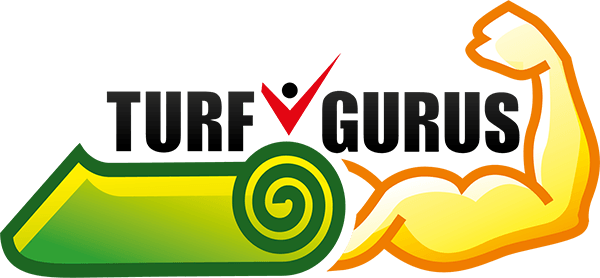 SPECIALISTS IN REAL AND SYNTHETIC TURF
Welcome to the number one stop for Real and Synthetic turf. Our team can supply and install your grass in the North East of Tasmania.
With 20 years' experience in the horticulture industry, Turf Gurus will get your property looking amazing with the option of any turf installed on your property.
Turf Gurus will also set you up with a maintenance plan to keep your lawns looking amazing.
It doesn't matter what you call it, we have it covered!
Instant turf, instant lawn, instant grass, synthetic turf, synthetic lawn, synthetic grass, artificial turf, artificial lawn, artificial grass.
Your One-Stop Turf Supplier in Launceston
Turf Gurus have all the tools and tricks of the trade to take control of the entire project from start to finish which can include all the earthmoving, irrigation and landscaping.
Turf Gurus specialize in creating super low maintenance gardens for our clients to love and to get back the most valuable asset we all have which is 'TIME'.
Whichever way you decide to go with your project, Turf Gurus will be able to give you the best advice and a professional result.
REAL TURF
Instantly changes the appearance of your yard, nice fresh smell and ready to be used within 1-2 weeks of installing.
SYNTHETIC TURF
Very low maintenance, green all year round, pet and children friendly. All products are Australian made and come with long warranties. Find out more at www.taturf.com.au.
Service areas include Launceston, Newnham, Mowbray, South Launceston, Trevallyn, West Launceston, Riverside, Prospect, Kings Meadows, Youngtown, Newstead, St Leonards, East Launceston, Invermay and Norwood.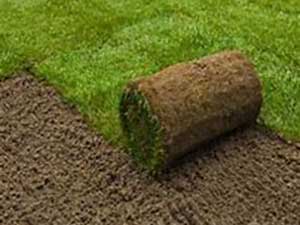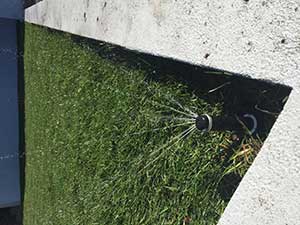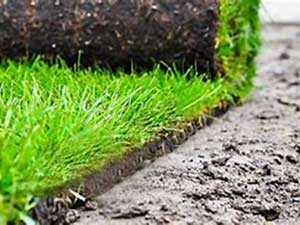 Grown locally, instant turf is established at a farm in Richmond and cut, rolled up and shipped to site ready for install. Instant turf will dramatically change the appearance of your property – usually in a few hours. Instant turf can be ready to play on and mow within in 1-2 weeks of laying it. Real turf has a nice fresh smell and is a cost effective way to establish your lawn without the worries of germinating seed and waiting months for seed to establish.
BlueBlend Premium
Evergreen
Fine leaf
Hardwearing
Ability to repair itself from minor damage
RTF Tall Fescue - Tall Fescue
Medium Leaf Grass
Full Sun/Part Shade
Green All Year Round
Drought Tolerant
Low Maintenance
An All Season Lawn
Self-repairing
All synthetic turf products are made in Australia. Turf Gurus supplies quality synthetic turf to both residential and commercial customers in the North East of Tasmania. Our experienced team only use high quality artificial grass products.
Made in Australia, Synthetic turf is fantastic around swimming pools, balconies, patios and decking. With no mowing, watering and very little maintenance required, our artificial lawns are the perfect solution for a great looking yard all year round.
Also available is our DIY options for landscapers and homeowners. Turf Gurus offer a full range of accessories and tools for hire so that you can do the job yourself and save some $$$.
You might know it as fake grass, fake turf, synthetic grass, synthetic turf, artificial grass, artificial turf or even astro turf – whichever one it is, you can be sure that we supply and install it.
Please also check out our Synthetic Turf business page for some further information at www.taturf.com.au.
Satisfaction Guarantee
We make sure you are completely satisfied with the job!
Solid Experience
With 20 years experience in the horticulture industry, we know what we're doing.
Free Consultation
We'll come and assess your requirements, and give a free, no obligation quote.